Soneva's Science Courses
Soneva Fushi | Soneva Jani
We are delighted to introduce you to the Soneva Academy, which offers educational courses to children and teenagers (aged 12 and up) at Soneva Fushi and Soneva Jani. All our courses consist of four modules (3 sessions and one exam). The certification level takes young Sonevians from junior to expert, adding a new dimension to their schooling. 
Adventure of the Corbin
Learn how to navigate on land and on the ocean with this special course developed just for teenagers. The Corbin is a ship that sank on the Goidhoo Atoll's reef in 1602. Stay on the island of Innafushi to learn about the sea, its currents, tides, and the methods of navigation.
Watch Video
Discover More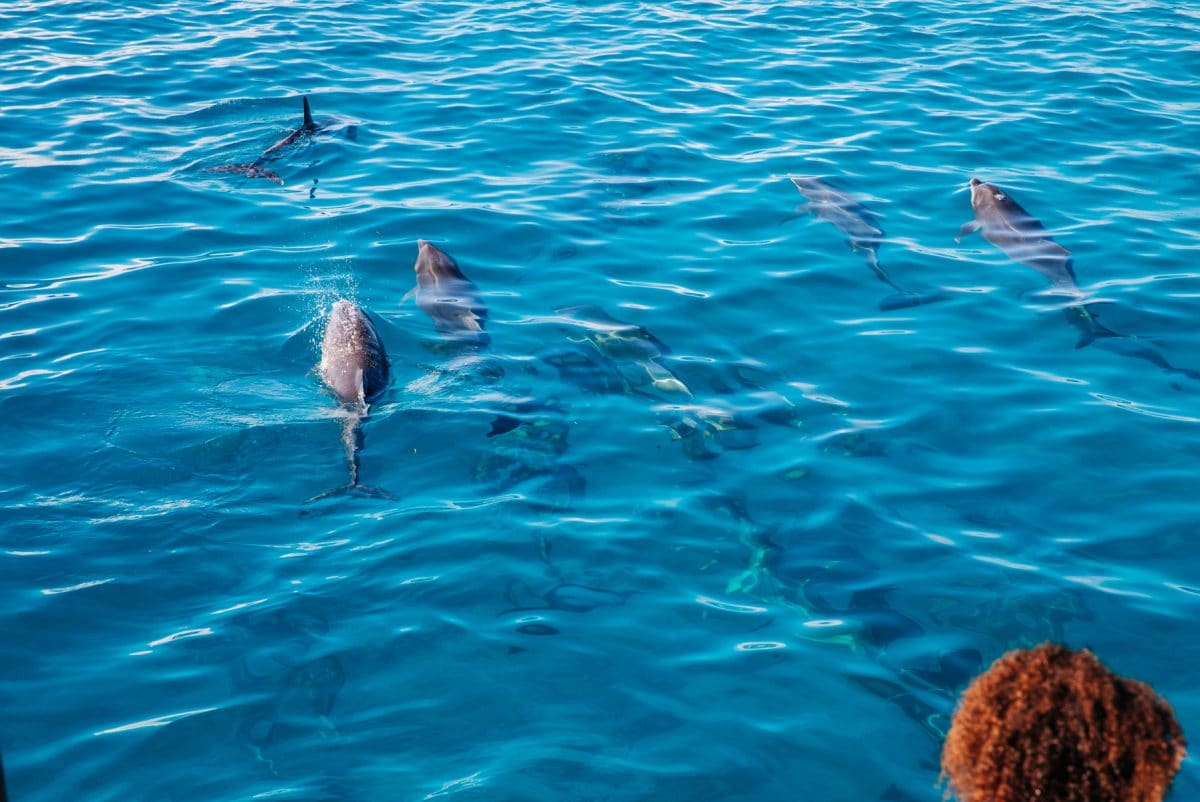 Marine Life of the Maldives
The Marine Life of the Maldives course dives beneath the waves to discover the coral reefs, the marine animals that call them home, the threats they face and what we can do to help. 
Discover More
The Night Sky in the Maldives
The Night Sky in the Maldives goes beyond our atmosphere to identify the different cosmic objects, what they are, and how they fit into the grand scheme of the universe.
Discover More
Mosquitoes and Mosquito-borne Diseases
Mosquitoes and Mosquito-borne Diseases delves into the effects of mosquitoes on the world's population, how it affects our lives, and what we can do to protect ourselves from the diseases they transmit. 
Discover More
"Thank you so much for organising the most fabulous, stimulating and informative course on mosquitos and malaria for the children. All three came back after each session bubbling with enthusiasm and excitement – they actually wanted to research more after the lessons. Bart is an extraordinary teacher who keeps the children thoroughly engaged. Soneva Academy adds an outstanding dimension to your already magical island."
Soneva Guest
Discover More Experiences
Get in Touch
For more information about the Soneva Academy courses that we offer, please fill out the below form and one of our Hosts will be in touch with you shortly.
whois: Andy White Freelance WordPress Developer London